If you have never swam with a dolphin you are missing out. I had the chance to swim with a wild dolphin recently and its amazing. So basiclly what I am saying is my life rules and you are a loser sitting at a desk wasting away into nothingness. You suck at life.
Hey look! Dolphins!
Oh, and by the way Mr. Video uploader guy...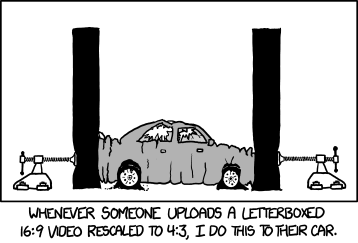 Thank you
xkcd
for saying this so well.